At RoboFit we specialise in a range of services targeted at those living with neurological or musculoskeletal conditions include Spinal Cord Injury, Parkinson's Disease, Multiple Sclerosis or Stroke. Our allied health team including physiotherapists and exercise physiologists, will work with you to explore what's possible.
Services are available at one of our RoboFit centres in Brisbane (Shailer Park), Wollongong or Sydney (Alexandria),  via telehealth or in your home. 
You are in the drivers seat, choosing to reach your goals with more traditional therapy or if you want to trial neuro-controlled exoskeletons.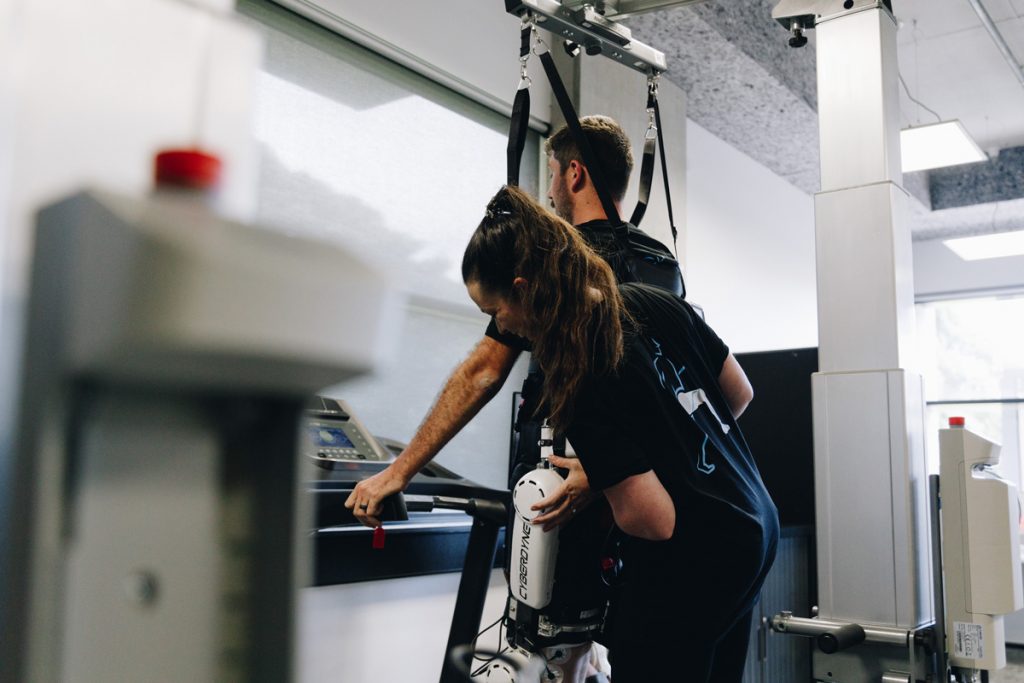 Reach your rehabilitation goals with RobotFit today
Our diverse team comes from a variety of backgrounds, but are united in our mission to empower people to redefine what's possible. We all live by the motto never say never.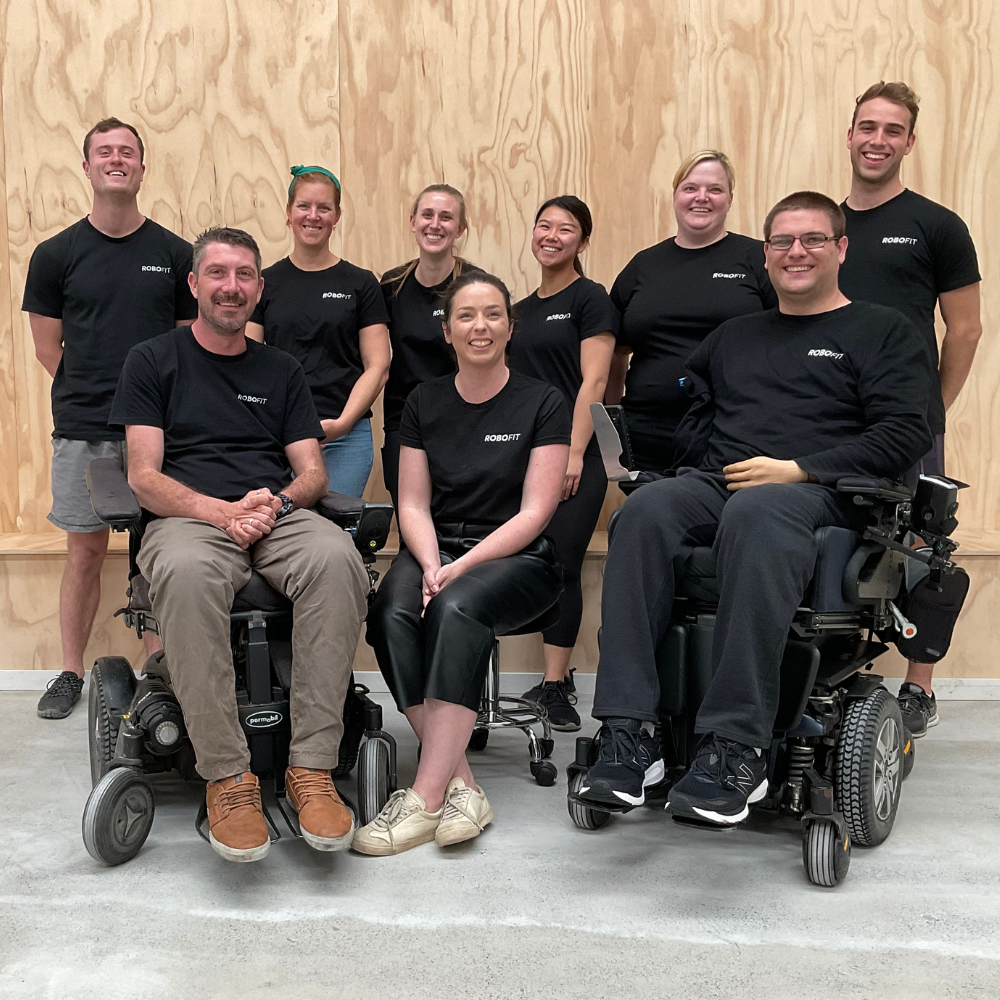 Your guide to the future of rehabilitation
The RoboFit team is made up of Allied Health Professionals and Assistants that will work with you to define your health and wellbeing goals and tailor a program specific to you.
Get our free guide direct to your inbox to find out more about HAL, how it all works and the packages we offer