How to access and use assistive technology to improve your independence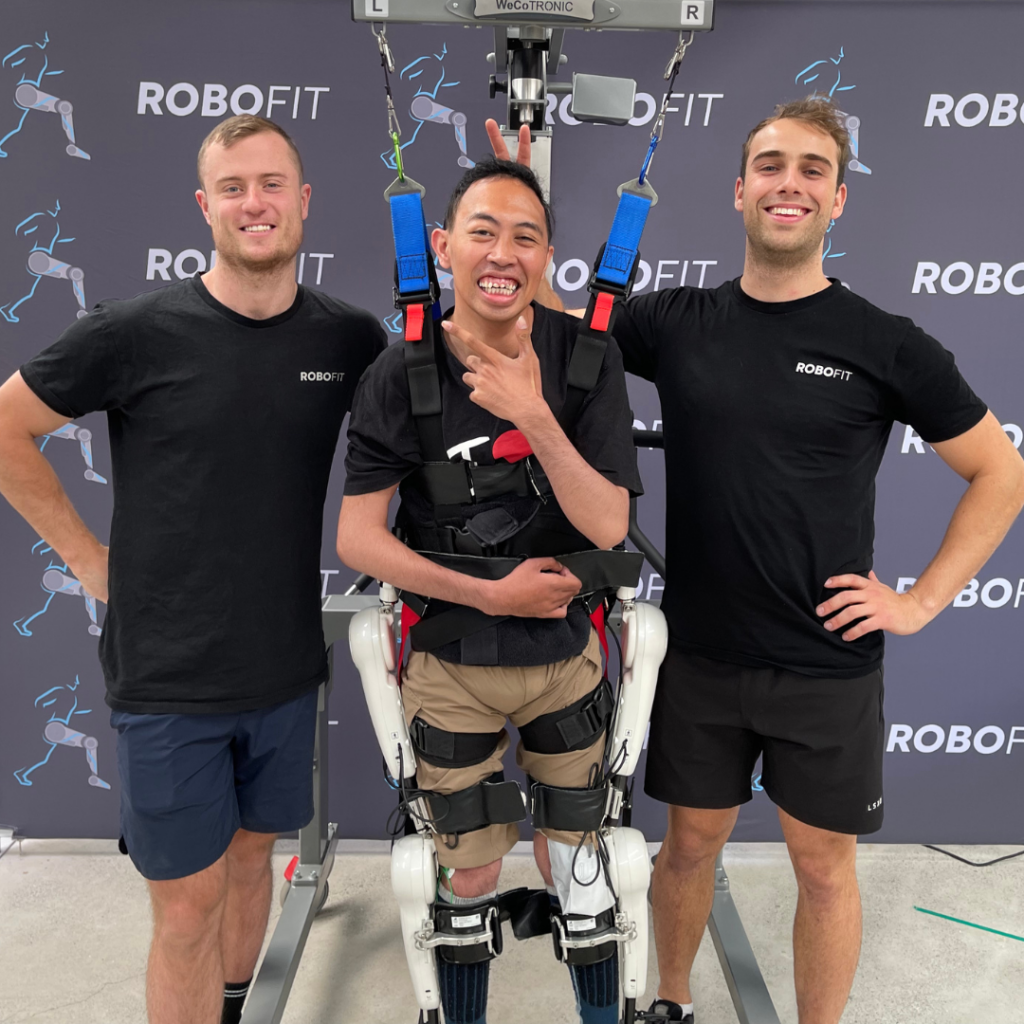 WHAT IS assistive technology
Assistive technology (AT) refers to any device or system that helps individuals with disabilities or older adults to improve their ability to perform everyday tasks and activities. 
Allied Health Professionals including exercise physiologists and physiotherapists can use assistive technology to help individuals improve their movement, strength, flexibility, balance, and coordination, such as walkers and canes, orthotics and prosthetics, specialized exercise equipment, and virtual reality (VR) and augmented reality (AR) technology to provide rehabilitation exercises.
Assistive technology includes:
Augmentative and alternative communication (AAC) devices
Assistive listening devices 
Mobility aids
Computer-based therapy tools
Virtual Reality (VR) and Augmented Reality (AR) 
Assistive technology at robofit
Exoskeleton technology is becoming more accessible as the technology is integrated into different settings. At RoboFit Cyberdyne's market leading neuro controlled exoskeleton available includes: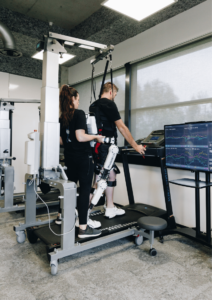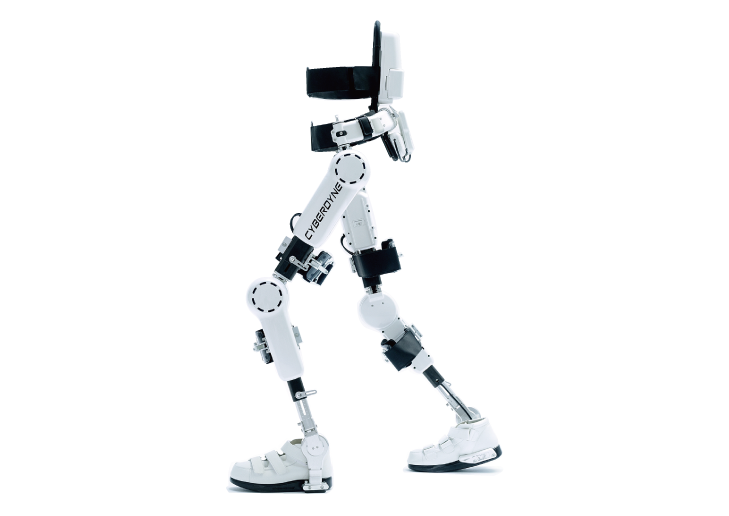 An exoskeleton is a device that is worn externally and provides support and assistance to the movements of the user. In the context of assistive technology, exoskeletons can be used to help individuals with mobility impairments, such as spinal cord injury or paralysis, to stand up and walk. 
Some exoskeletons are also designed to assist with upper body movements, which can be helpful for individuals with conditions such as stroke or multiple sclerosis. The exoskeleton devices can be powered by electric motors or by the user's own muscle power. Cyberdyne's exoskeletons combine both passive and active modes for application in therapy settings. 
assistive technology and therapy
Assistive technology can be a valuable tool in therapy for individuals with disabilities. Many assistive technology devices and software programs can be used to help individuals with disabilities improve their communication, mobility, and independence. Some examples of how assistive technology can be used in therapy include:
Mobility aids
Virtual Reality (VR) and Augmented Reality (AR) 
Robotics
Exoskeleton assisted therapy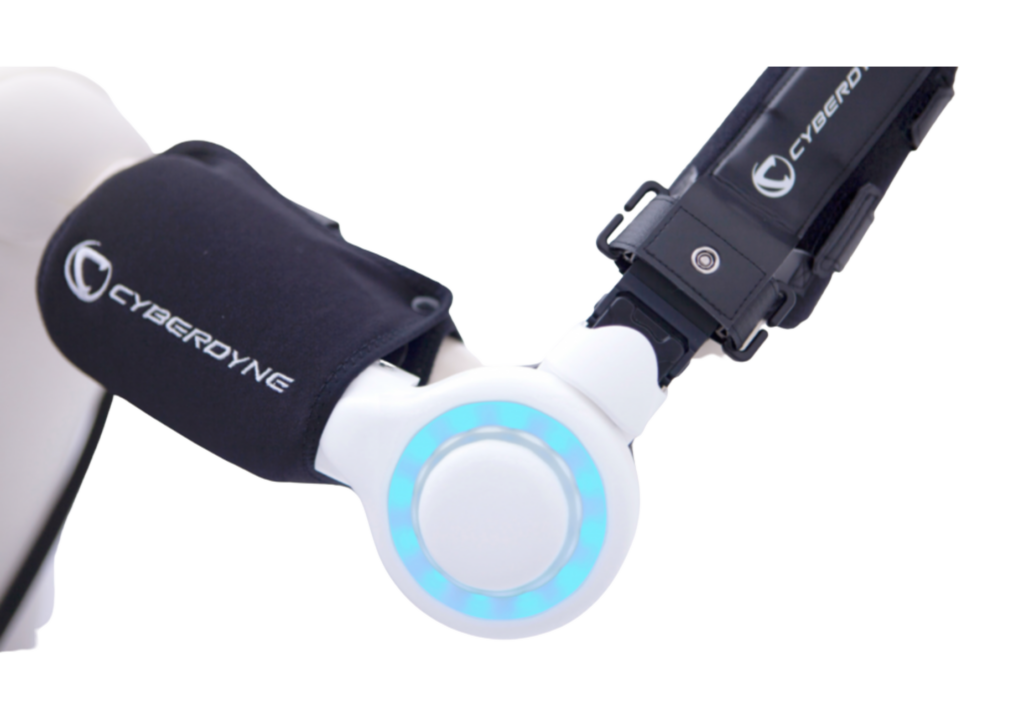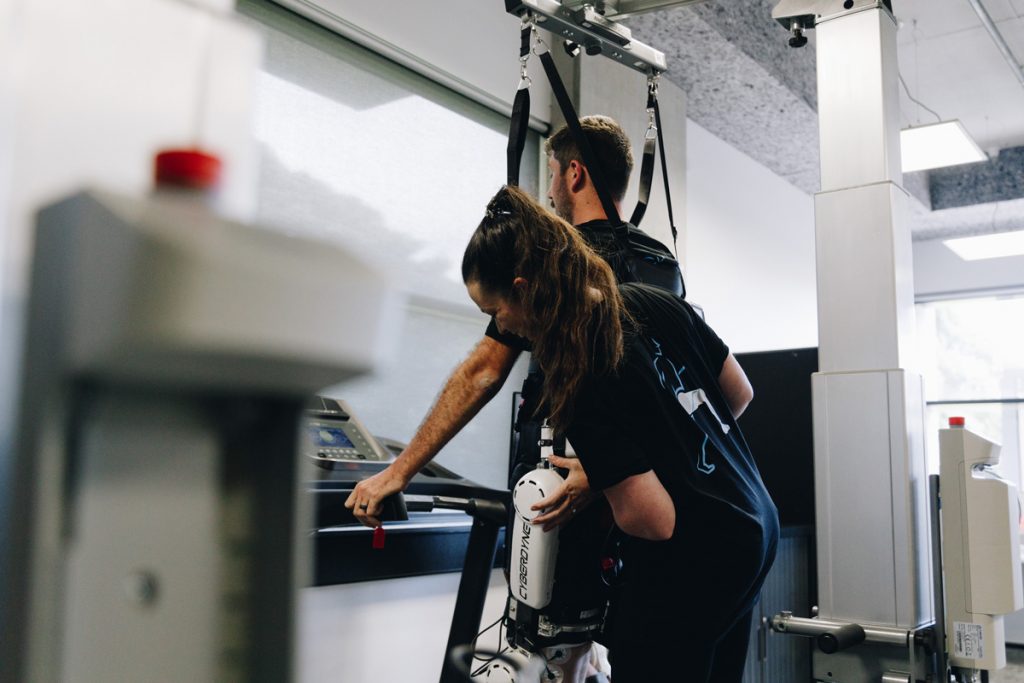 how to access funding and assistive tech
AT can be funded by private payers or through funding schemes. If working with your funding scheme reach out to your case manager to discuss your goals and their process for AT funding. 
Under the NDIS, funding for assistive technology can be provided as part of a person's individualized support plan. To receive funding, an individual would typically need to demonstrate that the technology is necessary to meet their specific needs and goals, and that it is more cost-effective than alternative solutions.
NDIS will cover the cost of assistive technology if it is considered to be reasonable and necessary supports for the person's disability-related needs, that aligns with the goals and aspirations of the person. Funding can be used to purchase assistive technology, as well as for the installation, training, and ongoing maintenance of the technology.
want to learn more about the AT we use
Assistive technology is an innovative tool that can assist with activities of daily living, capacity building and functional outcomes. 
Register your interest with our team today to organise a demonstration of assistive technology and how it can assist with reaching health and wellbeing goals. 
Want to learn more? 
Get in touch with our team today at 1800 560 842 , or contact us using the button below.