RoboFit is an exercise and rehabilitation clinic specialising in the use of neuro responsive hybrid assistive limb devices. Our clients range in age and we help people living with neurological injuries or other neurological or musculoskeletal conditions including:
Spinal Cord Injury
Brain Injury
Parkinson's Disease
Multiple Sclerosis
Stroke
Cerebral Palsy
Functional Neurological Disorder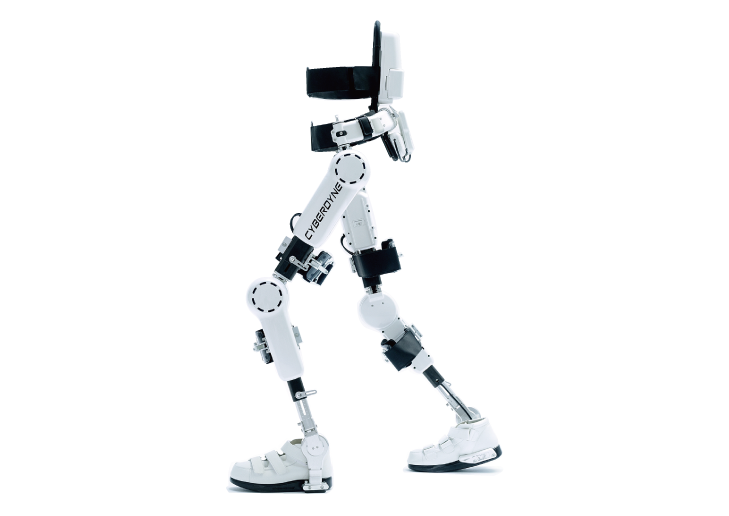 Our team can help you get started by figuring out first what you are looking to achieve. While the technology elevates the services that we offer, we still work with clients who need standard goal based exercise physiology and physiotherapy sessions. 
Contact our team today for us to help you determine your best way forward. 
Suitability Assessment Package
Our RoboFit team is made up of Allied Health Professionals and Assistants that will work with you to define your health and wellbeing goals and tailor a program specific to you. The first step in the Exoskeleton therapy based programs is an initial Suitability Assessment Package, typically delivered in 3 x 2hr sessions, depending on your availability. Upon completion a one page summary report is provided. Comprehensive reports for funding bodies can be provided on request.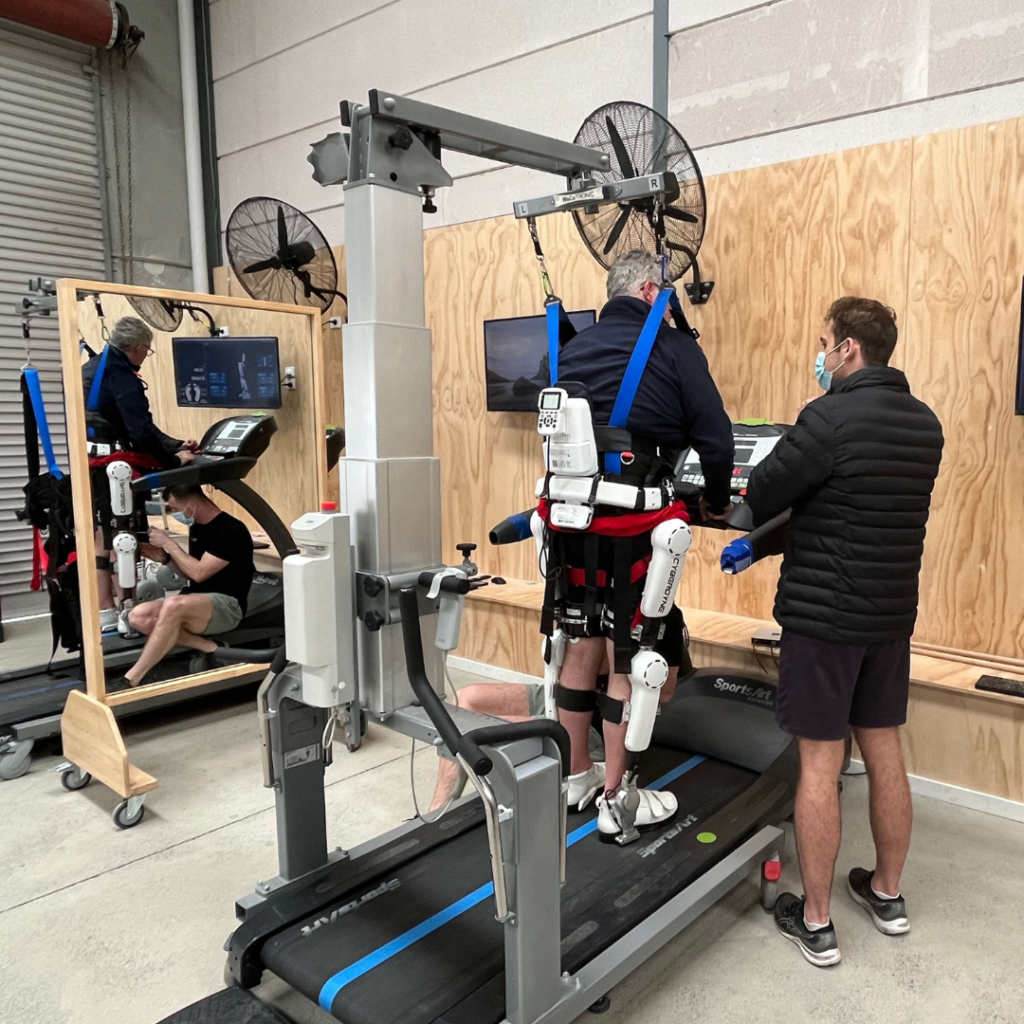 FIRST SESSION – 2HRS
An initial discussion and meeting to get to know the RoboFit team and understand your therapy goals. We cover off your medical history, your lifestyle goals, determine independence measures and fatigue scales.
SECOND SESSION – 2HRS
This is your first session in the HAL exoskeleton. We take lots of measurements like limb lengths, joint angles, foot size and electrode locationing in order to get the perfect fit. 
You'll spend some time wearing HAL, getting comfortable with wearing the exoskeleton, building trust in the equipment and determining your muscle activation levels.
THIRD SESSION – 2HRS
This is when our trainers will start to push you. You will spend over an hour in the exoskeleton, identifying and treating any gait or motion issues, as you do different exercises. 
While different studies have shown different results for the duration and frequency of block training, they broadly agree on the advantages of undertaking an intensive block training sesssions being interspersed with low activity recovery periods.
From our experience with HAL across many clients living with varying conditions at even more varied stages, we recommended 1.5 to 2 hour training sessions undertaken in blocks as determined suitable in your initial visit.
2-3 sessions per week for 10 weeks or more
1 session per day ongoing
Individual sessions between blocks as required
When travelling from out of area we recommend undertaking RoboRapid packages for the time you are able to be in Wollongong. Maintenance sessions will be added as required.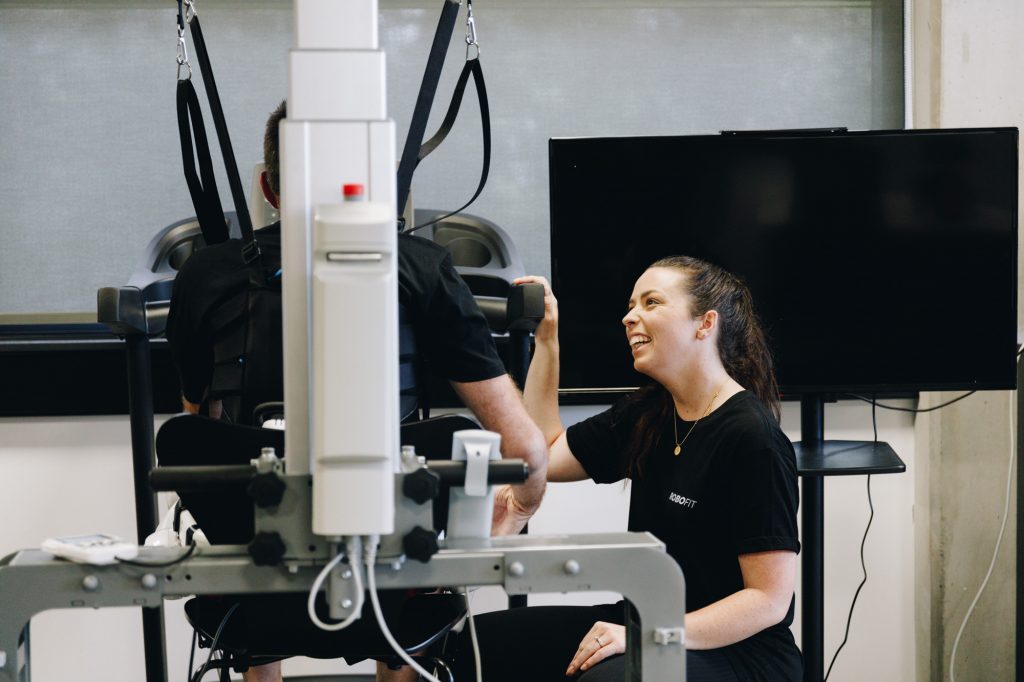 We're ready to work with you to redefine what's possible.
Contact us to talk to our team
Once suitability has been established a typical RoboFit training session is 90 minutes long. At times they may be extended to 2 hours, but this is dependant on therapist recommendations, taking into account client fatigue and recovery.
Over the the 1.5 hours you can expect to spend approximately an hour in the HAL device, with time allowed for getting into and out of the device as well as regular work out warm ups and cool downs.
Sessions may include a mix of:
locomotor (gait) training, 
balance training, 
core strengthening, 
falls prevention, 
strength and conditioning, 
transfer training, 
and more.