Use your funding to reach your goals with our experienced team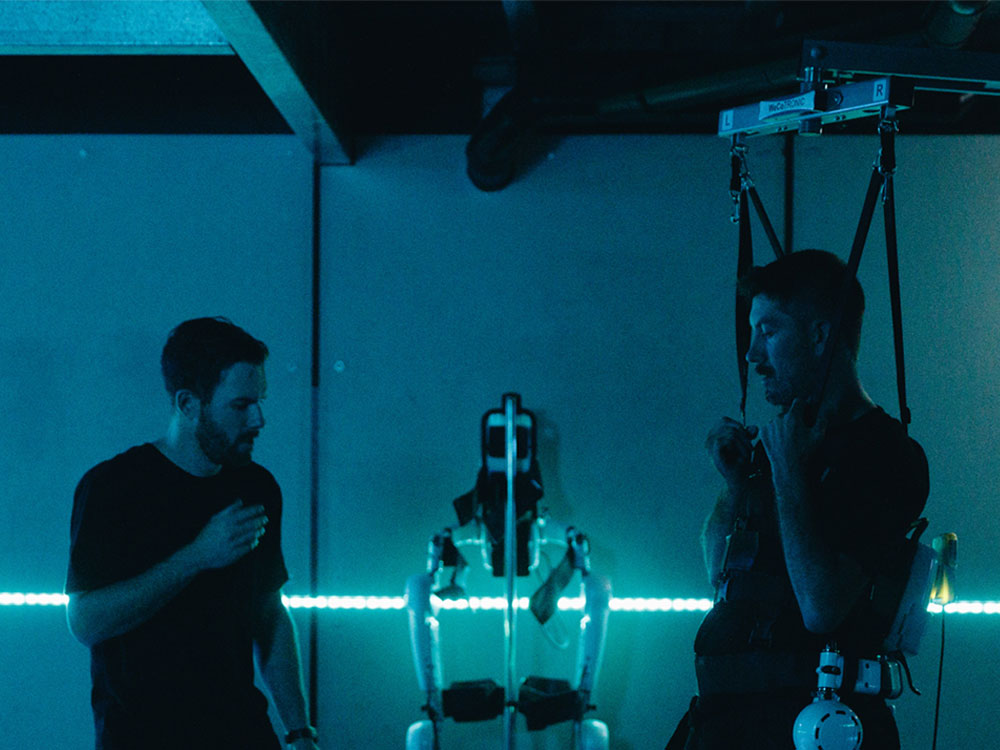 RoboFit's experienced team provide Exercise Physiology services assisting you to reach your goals and increase your independence in a way that suits you.
We work with individuals from a variety of groups, such as
Spinal Cord Injury
Stroke Survivors
Parkinson's Disease
Guillain Barre Syndrome
Multiple Sclerosis
Falls Prevention for elders
We can provide sessions in the most convenient manner for you:
At RoboFit's training centre, based in Wollongong and Sydney
At your home; mobile based services
Online (Telehealth)
Exercise physiology has a range of benefits across all aspects of life, including but not limited to Increased strength, improved speed and mobility, better sleep, improved posture, increased fitness and better mental health.
What can exercise physiology do for you?
Exercise Physiology is capacity building. This means that our sessions are all about building your independence so that you can participate in the activities that matter most to you, such as driving, walking, or everyday tasks such as cleaning or attending your workplace.
Our trainers perform an initial assessment, and then build a personalised plan to suit you. They can include any activities that are relevant to your goals, such as:
Walking training

Balance exercises

Core strength activities

Posture correction

Resistance training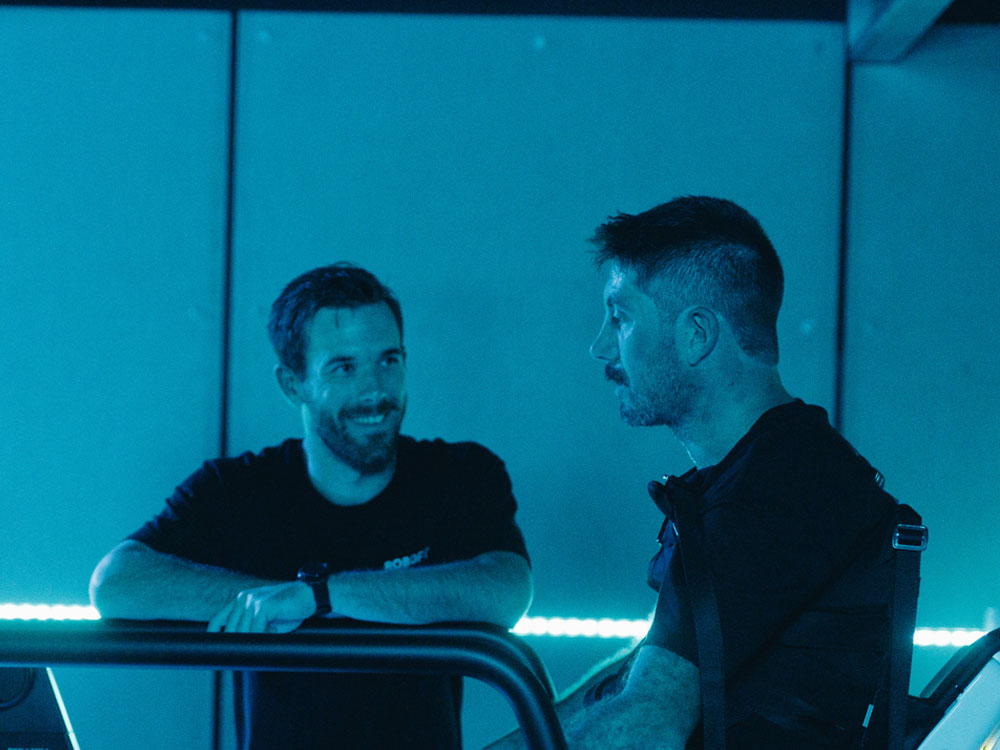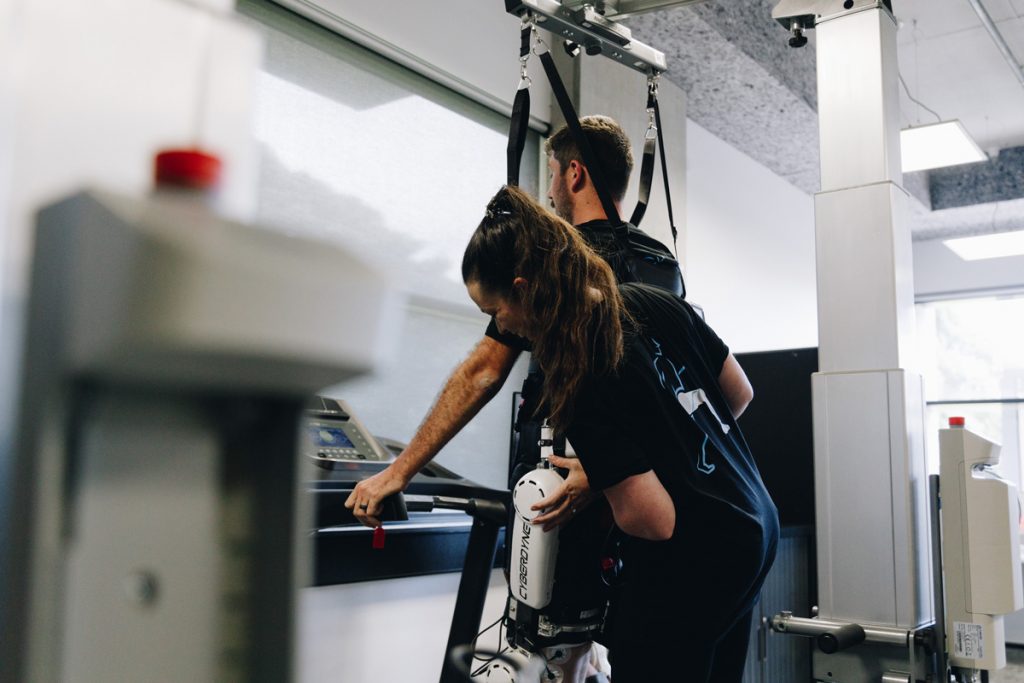 Speak with us today about your NDIS, Aged Care, iCare funding to access exercise physiology, with services fitting into the Improved Health and Wellbeing, and Improved Daily Living categories.
Our friendly team are happy to help you determine whether you're eligible to undertake sessions using your funding
Want to learn more? 
Get in touch with our team today at 1800 560 842 , or contact us using the button below.