RoboFit accepts online E-Referrals.
Quick an
d easy – simple to complete and submit the form. You will also receive a c
opy of your patients' request for your records. 
Want to download a form? Click the link here to print and email to
RoboFit is an exercise and rehabilitation clinic specialising in the use of of TGA approved neuro responsive exoskeletons:
Lower Limb Exoskeleton
Single Joint Exoskeleton (elbow, knee, ankle, wrist(*coming soon))
Lumbar Support Exoskeleton
We help people living with neurological injuries or other neurological or musculoskeletal conditions including spinal cord injury, brain injury, joint reconstruction, Parkinson's disease, multiple sclerosis, stroke, cerebral palsy and FND
HAL EXO Session composition
Once suitability has been established a typical RoboFit training session is 90-120 minutes long. This is dependant on therapist recommendations, taking into account client fatigue and recovery.
Over the the 1.5 hours you can expect to spend approximately an hour in the HAL device, with time allowed for getting into and out of the device as well as regular work out warm ups and cool downs.
Sessions may include a mix of:
locomotor (gait) training, 
balance training, 
core strengthening, 
falls prevention, 
strength and conditioning, 
transfer training, 
and more.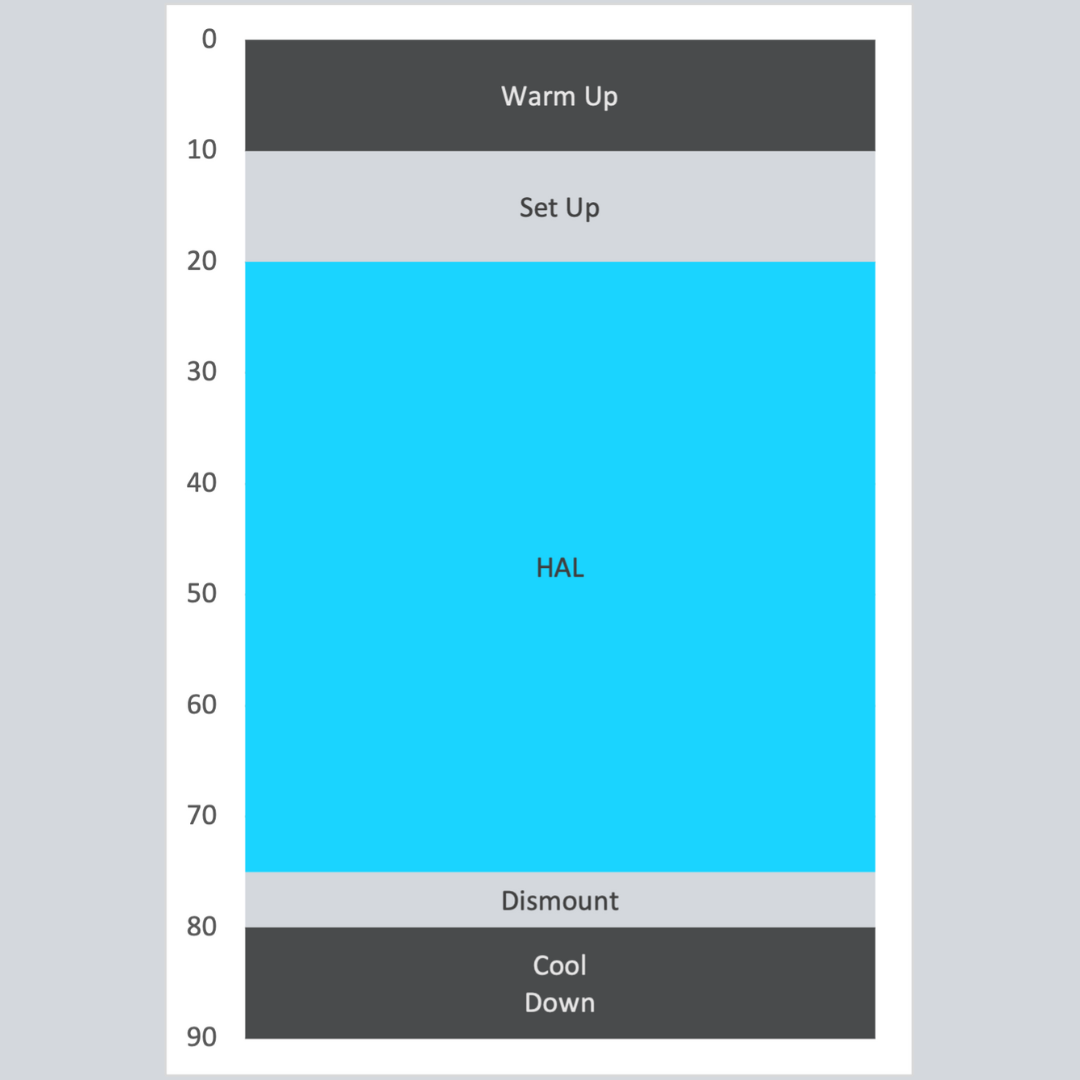 We're ready to work with you to redefine what's possible.
Contact us to talk to our team