We're ready to work with you to redefine what's possible.
Leave your details below, or call us at 1800 560 842 and our team will give you a call.
Learn more about how we can work with you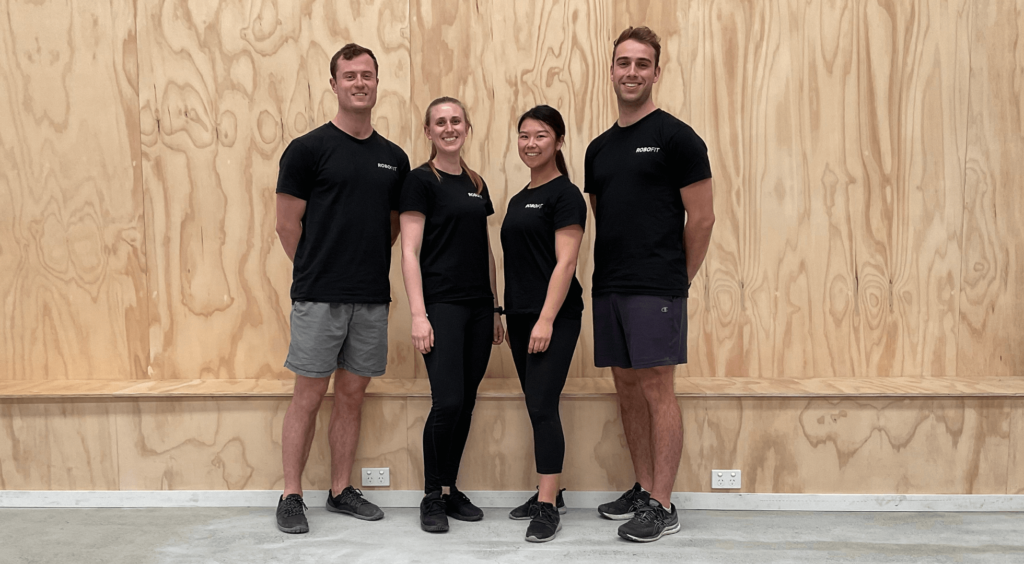 At RoboFit, we offer a range of health, rehabilitation and wellbeing services, delivered at our centre and in the home by our experienced allied health team. Our services are personalised for your health and wellbeing goals, and use a blended approach of cutting edge technology and traditional exercise physiology to maximise results.
We can work with a variety of funding options including the NDIS (self, plan and NDIA managed), State Insurance Schemes and Aged Care Packages.
RoboFit's team are experienced working alongside other Allied Health professionals (such as Occupational Therapists) to supplement existing training and therapy plans. Get in touch to see how we can help today.
TALK TO OUR TEAM 1800 560 842
Unit 2-3, 19-21 Ralph Black Drive
North Wollongong NSW 2500
RoboFit Sydney - Alexandria
1/576 Botany Rd,
Alexandria NSW 2015
RoboFit Brisbane - Shailer Park
4 Mandew St,
Shailer Park QLD 4128 
576-578 Botany Road,
Alexandria NSW 2015