exoskeleton assisted therapy
for parkinson's disease
Welcome to Australia's first robot powered therapy centre

RoboFit's specialists using cutting edge technology to redefine rehabilitation and help you reach your goals.
Are you looking for therapy that will help you with how you walk? Wanting to improve your technique, strength and conditioning through gait training? RoboFit's team has access to the latest technology for upper limb and lower limb exoskeleton training.
Devices that will work with you, and assistance that will be reduced by your specialist therapists as you progress and your independence increases. Unlike other exoskeletons HAL is designed to work with you not for you.
RoboFit's team is here to help you live your best life today. We are also here to help you achieve new goals and explore what is possible for your tomorrow.
Harnessing innovation like Cyberdyne's neuro controlled exoskeletons enables our team to access tools that encourage neuroplasticity and capacity building.
We begin with a consultation and arranging a HAL trial. If you are just interested in exercise physiology or physiotherapy services we have you covered with those as well. RoboFit works with clients with NDIS, Aged Care, iCare, TAC and privately funded.
Once the trial is completed our specialists will have developed a personalised ongoing program to help you achieve your goals.
Our centres are currently based in Alexandria (Sydney) and North Wollongong. If you live interstate contact our team to discuss travel options with our accommodation partners.
If travel is not an option contact our team to learn more about our wait lists for future centres.
If you are curious with how HAL exoskeleton can help you with gait training book your free 15 minute consultation with one of our team members using the button below.
1. Do you need help? Contact us for a free consultation and we will get you started. We will walk you through the options with the our services and technology available. Including a lower limb exoskeleton, single joint exoskeleton and lumbar support exoskeleton. 
2. Suitability assessment – we will discuss your therapy needs, and how exoskeleton assisted therapy can help you reach your goals.
Looking for goal based exercise physiology and physiotherapy without the devices we've got you covered.
3. HAL trial – we have a number of devices available. Each able to be personalised to where you are at and where you want to go. By picking up your signals to drive movement this is the only exoskeleton on the market that puts you in the drivers seat. 
4. Personalised therapy – once you have done your suitability assessment our team will be able to recommend ongoing personalised program. Driven by your data and your goals. This will take into consideration whether you do block therapy or begin a couple of times a week. 
Who can use robofit and HAL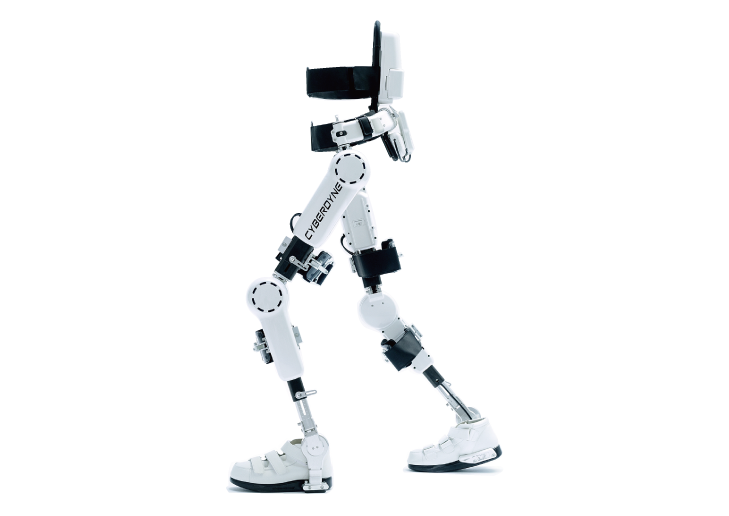 Adults and children with neurological and musculoskeletal conditions
Powered by the latest medical advancements, RoboFit uses a neuro-controlled exoskeleton called HAL to make the future of rehabilitation accessible today.
NDIS providers, support coordinators, plan managers or allied health professionals. 
RoboFit can help you find a reliable exercise physiologist, physiotherapist or a new capacity building therapy for your clients. Make the referral and we can connect you to the right specialist. 
meet some of our therapists
Anna Minchin – Exercise Physiologist
Helen Fang – Physiotherapist
Jordi Davis – Team Leader Exercise Physiologist
Jackson Withford  – Exercise Physiologist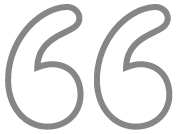 Using HAL is about more than standing and walking. It's about doing something that I was told I'd never be able to do again.
It's about taking back control of my life, my story and believing that I should never give up.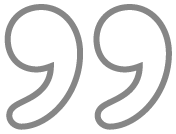 Daniel Hillyer
RoboFit Co-pilot
what can HAL assisted exoskeleton therapy help with?
The benefits of the HAL exoskeleton are numerous and far reaching. Firstly, it has many positive health related outcomes outside of its rehabilitation focus. These include:
Increased blood flow

Maintenance of bone density

Maintenance of joint ranges of motion

Improved bowel and bladder function

Improvements in cardiovascular health

Improved mental health and well-being
From a rehabilitation perspective, specifically when looking at walking, standing and balance related outcomes, we see additional benefits from using the HAL exoskeleton. These can include:
Increased walking speed and endurance

Improvements in balance resulting in a reduced falls risk

Improvements in general mobility at home and in the community

Improvements in posture

Increases in lower limb strength
Because the HAL exoskeleton is capable of driving Neuroplasticity within the body's nervous system, we can often see these results occurring in clients well beyond the "recovery phase" of injury.