Exercise Physiology Research
Recently, one of our EP's Tom brought to the team's attention a call for research proposals. He recognised it could be used to investigate if there is a link between our exoskeleton treatment and client self-efficacy. In this instance, self-efficacy is defined as a willingness to perform actions that help a person to reach their goal.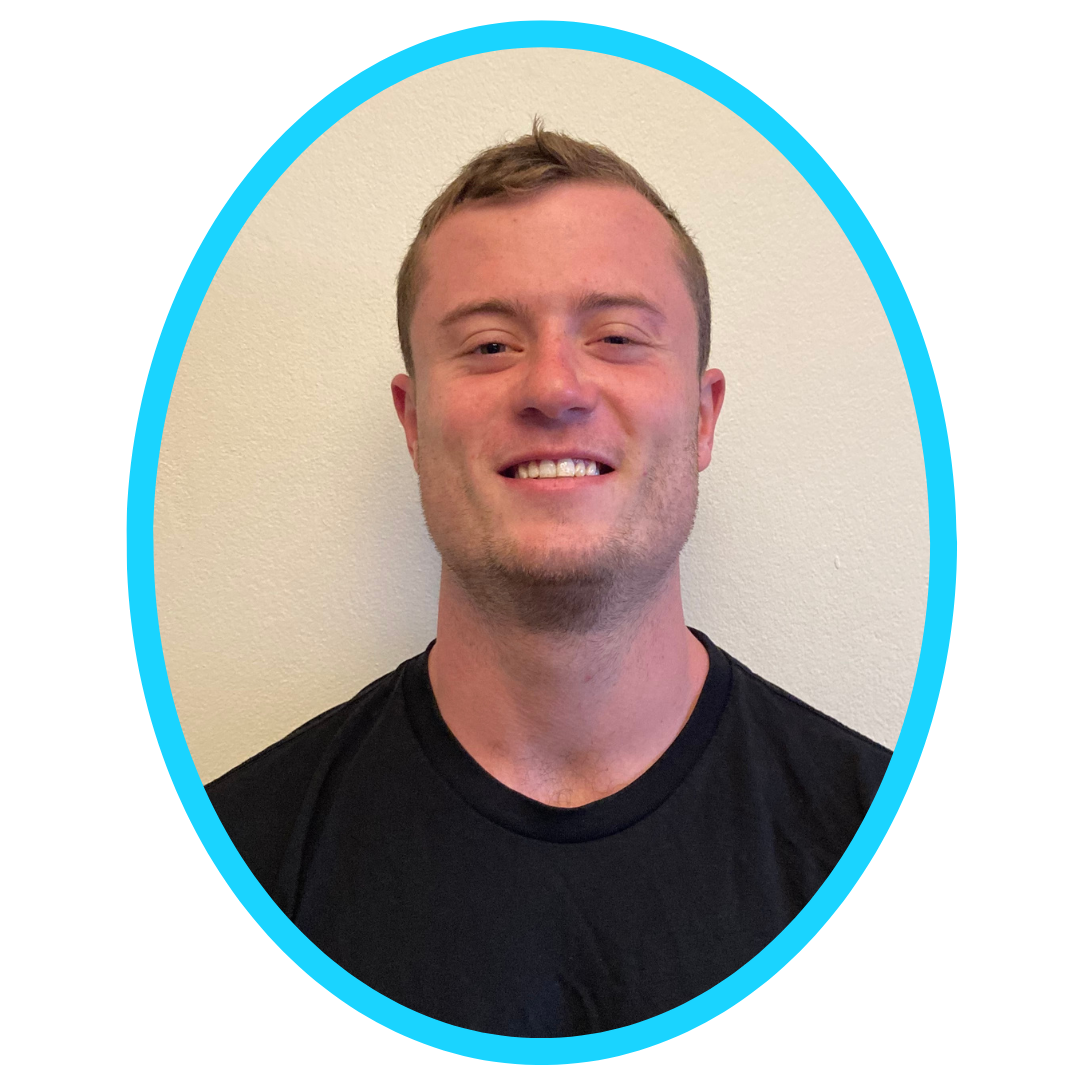 Tom - Accredited Exercise Physiologist
Special interest: Working with clients with acquired/ traumatic brain injuries. Why you chose your field: Few family members had had strokes, and I was lucky to have a placement in the Philippines in a rural outpatient stroke clinic which set me on a neuro path. Random fact about you: I'm in a band!
The Exercise Physiologist accrediting body ESSA, was looking for projects to increase awareness of EP's and their vital, undervalued role in capacity building in NDIS. One of the unique aspects of HAL therapy is that it allows clients to see and feel themselves moving again. We think this increases their self-efficacy and improves goal reaching.
Tom, as a member of ESSA, found this proposal on his member platform and wanted to give it a shot. As he has never done any research before, it was challenging. He knuckled down into the academic evidence and recruited the team in a 'collective intelligence' session to flesh out the methodology. With the help of everyone on board he submitted it before the deadline. 
We can expect to hear back with an update from ESSA on the proposal's fate in early December. 
Join our exciting journey in discovering the future of rehabilitation by subscribing below.