Exercise Physiology For Beginners
Exercise Physiology is the study of how the body responds to exercise and physical activity. Exercise Physiologists are trained in human anatomy and physiology, as well as clinical medicine. They can help people improve their fitness level, prevent injuries, treat and manage medical conditions before they start causing problems. In short, an Exercise Physiology professional can help you get fit – or stay fit!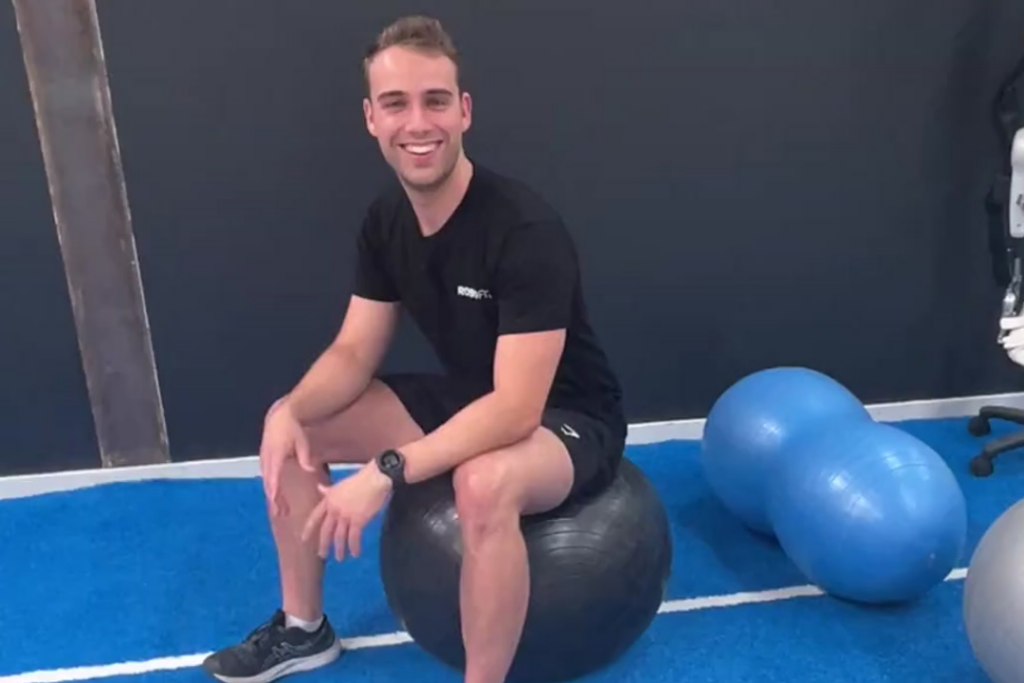 An Exercise Physiologist's role is to help people improve their physical performance through exercise. Typically, an Exercise Physiologist works with patients who have medical conditions that limit their ability to do certain activities or participate in general fitness programs. An example of this would be someone who has been diagnosed with multiple sclerosis, or living with a stroke or spinal cord injury, and needs specialized guidance on how to safely engage in an appropriate level of physical activity for their specific condition.
What can an Exercise Physiologist do for me?
An Exercise Physiologist is an Allied Health Professional who uses exercise to help you achieve your goals and improve your health. Our Exercise Physiologists will complete an assessment and provide physical activity recommendations based on your goals, medical history and current level of function or fitness.
They will then help you put exercise recommendations in place by designing an exercise program and teaching you (or your supports) to complete it safely and effectively.
RoboFit Exercise Physiologists
At RoboFit our Exercise Physiologists are trained to help you with:
Cardio fitness (e.g., walking, cycling)

Strength training (e.g., core stability)
Balance and fall prevention (e.g., Tai Chi, chair aerobics)
Our Exercise Physiologists have also undergone specialised training directly with Cyberdyne, the creators of our neuro-responsive exoskeletons. Our Hybrid Assistive Limb (HAL) devices at RoboFit are tools for reaching functional goals such as stair climbing or shopping, which are then matched to rehab goals associated with walking, standing and transfers. Assistive technology can accelerate the recovery and rehabilitation process for some people.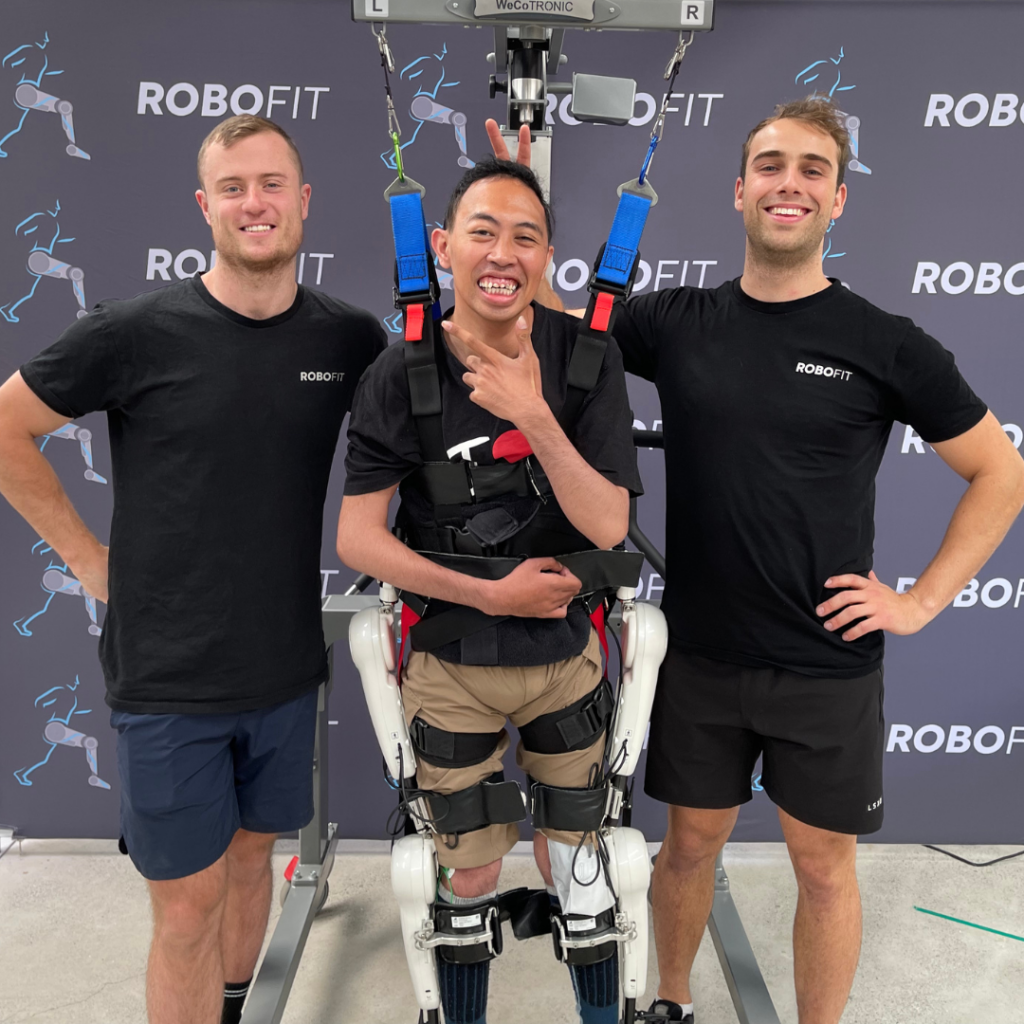 The benefits of seeing an Exercise Physiologist
Seeing an Exercise Physiologist can help you improve your physical health, increase your independence, improve the quality of your life and ability to participate in activities of interest. It can also help you live better in the community or more independently.
An Exercise Physiologist is trained to conduct assessments and make recommendations for improving specific areas of health including cardiovascular fitness, muscular strength, flexibility, coordination and more. They use exercises geared toward specific goals aimed at improving patients' overall physical functioning with a focus on regaining lost skills or compensating for those that have been lost due to illness or injury.
What can you expect from working with an Exercise Physiologist?
The answer is simple: improved health and wellness. They are the experts in helping people who want to get into shape, live a healthier lifestyle, or overcome a specific challenge in their lives. Through education, treatment plans, and exercise programs that work for your unique needs, they can help you reach your goals quicker than ever before.
CONTACT OUR TEAM FOR AN EXERCISE PHYSIOTHERAPY APPOINT TODAY ON 1800 560 842
Join our exciting journey in discovering the future of rehabilitation by subscribing below.