The future of
rehab is here
Welcome to Australia's first robot powered rehabilitation centre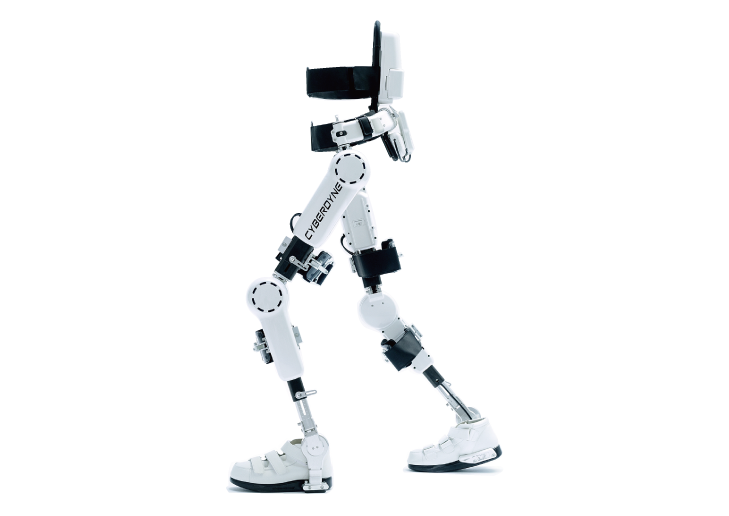 Powered by the latest medical advancements, RoboFit uses a neuro-controlled exoskeleton called HAL to make the future of rehabilitation accessible today.
Combining Neuroscience and cutting edge wearable technology, HAL can be used to remap neural pathways and allow the wearer to achieve what was previously unthinkable.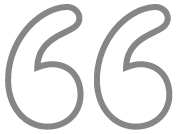 Using HAL is about more than standing and walking. It's about doing something that I was told I'd never be able to do again.
It's about taking back control of my life, my story and believing that I should never give up.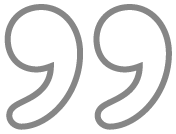 Daniel Hillyer
RoboFit Co-pilot
Join our exciting journey in discovering the future of rehabilitation by subscribing below.