The future of
rehab is here
Welcome to Australia's first robot powered rehabilitation centre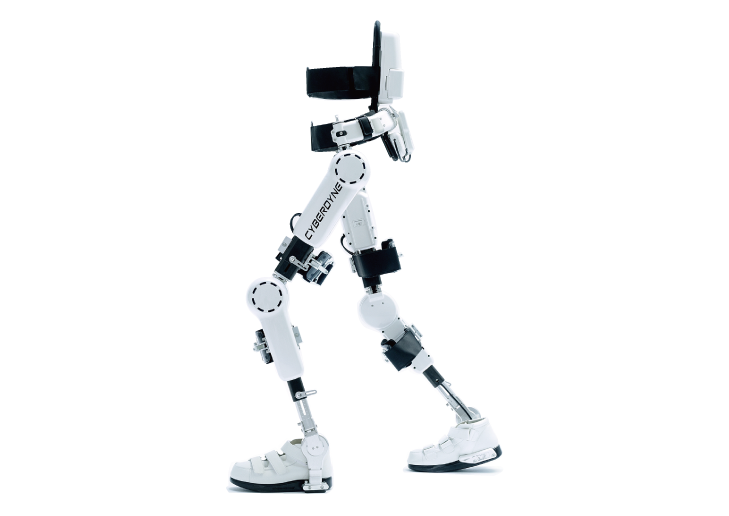 Powered by the latest medical advancements, RoboFit uses a neuro-controlled exoskeleton called HAL to make the future of rehabilitation accessible today.
Combining Neuroscience and cutting edge wearable technology, HAL can be used to remap neural pathways and allow the wearer to achieve what was previously unthinkable.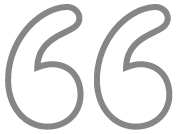 Using HAL is about more than standing and walking. It's about doing something that I was told I'd never be able to do again.
It's about taking back control of my life, my story and believing that I should never give up.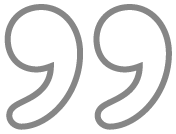 Daniel Hillyer
RoboFit Co-pilot
Our mission: to contribute to a cure for paralysis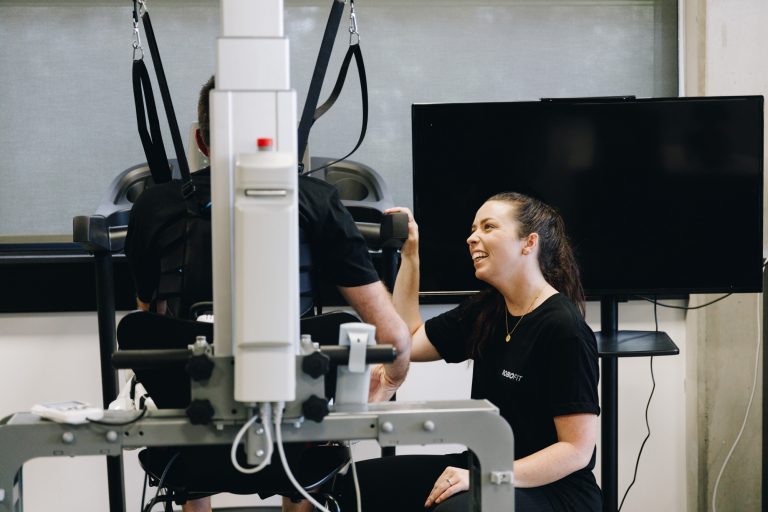 Maryanne became curious about the future of rehabilitation, coming across some promising technology from Cyberdyne, based in Japan. This interest led Daniel and Maryanne to labs and conferences all over the world, and the development of a partnership with Cyberdyne.
Read More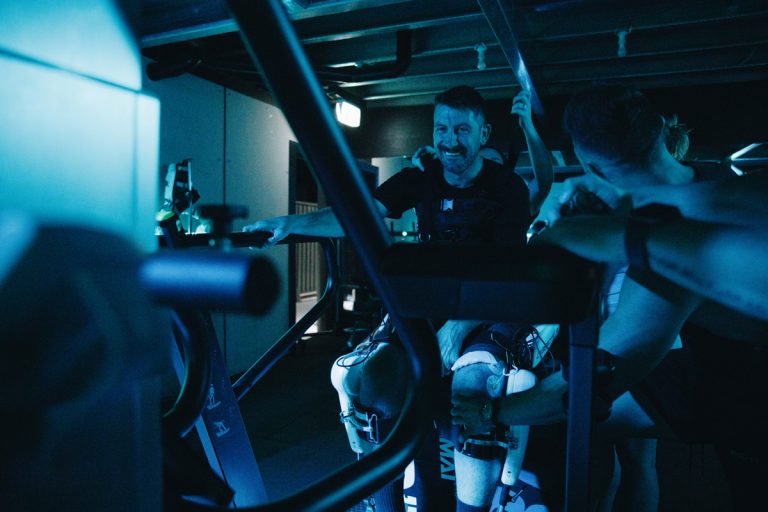 Many clients have asked questions such as 'is this for me?' and 'how does it all work?'. With this blog, our goal is to walk you through the RoboFit experience so you understand what the initial assessment session entails and the sorts of questions you'll be asked.
Read More
Join our exciting journey in discovering the future of rehabilitation by subscribing below.